Working @ TOPTICA Worldwide
TOPTICA Photonics Inc. – USA
TOPTICA Photonics Inc was founded in 2001 and now is our strongest location outside Germany. Here we do not only sell and service our products but also develop and manufacture specific product lines like isolators and OPO laser systems. 30 employees in Rochester and various local offices now cover the north American continent.
TOPTICA Photonics K.K. – Japan
TOPTICA Photonics K.K. was founded in 2016 and is our stronghold in technological important Japan. Business is growing strong and the team of 6 sales and service experts has now moved to a brand new location in Fuchu/Tokyo.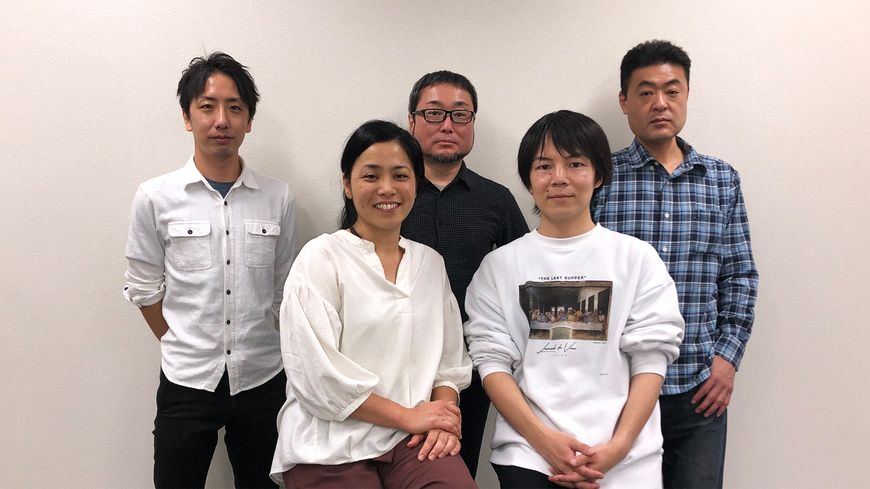 TOPTICA China is the youngest and strongest growing team member in the TOPTICA group. Founded in 2019 it now has more than a dozend employees for sales and service with offices each in Beijing and Shanghai.