Careers at TOPTICA - Creative, committed, inspired
TOPTICA is a worldwide leading provider of laser systems for science and industry. Since 1998 TOPTICA relies on innovative concepts and creative solutions. TOPTICA is looking for qualified and motivated people to master the challenges in our industry and to compete globally.
Our company culture is characterized by flat hierarchy, dialogue, fairness and respectful cooperation. The work environment in our globally active business opens our over 200 employees new perspectives and various possibilities to contribute to our success.
We grant our employees many benefits and privileges to make an effective and carefree everyday work possible.
Arbeiten bei TOPTICA in Deutschland
TOPTICA ist ein weltweit führender Hersteller von Lasersystemen für Forschung und Industrie. Das Unternehmen setzt seit der Gründung im Jahre 1998 auf innovative Konzepte und kreative Lösungen. Um die täglich wachsenden Herausforderungen zu meistern und im globalen Wettbewerb zu überzeugen, sucht TOPTICA qualifizierte und engagierte Kräfte, die gemeinsam mit uns die Zukunft gestalten möchten.
Wir pflegen eine moderne Unternehmenskultur, die von flachen Hierarchien, offenem Dialog, Fairness und respektvollem Miteinander geprägt ist. Das Arbeitsumfeld in unserem global operierenden Betrieb eröffnet den mittlerweile über 200 Mitarbeitern erstklassige Perspektiven und viele Möglichkeiten, zum Erfolg beizutragen.
Wir gewähren unseren Mitarbeitern diverse Vorzüge und Freiheiten, um ihnen einen unbeschwerten und effektiven Arbeitsalltag zu ermöglichen.



transparente Firmenführung
Die Geschäftsleitung informiert in monatlichen Betriebsversammlungen über die Firmenperformance und Zukunftspläne.
Jeder Mitarbeiter hat die Möglichkeit sich in seinem Fachbereich regelmäßig fortzubilden.
Auch eine Reihe Fachliteratur und -zeitschriften stehen dir zur Verfügung!

Um fokussiert arbeiten zu können, wird bei unserer Büroausstattung Wert gelegt auf die Gesundheit der Mitarbeiter.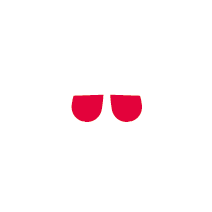 Auch das Zwischenmenschliche ist uns wichtig! Deshalb finden jedes Jahr mehrere Firmenevents statt, wie z.B. ein Sommerfest, Firmenausflug, Firmenwiesn oder die Weihnachtsfeier.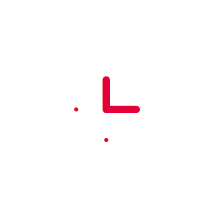 Langschläfer oder Frühaufsteher?
Außerhalb der Kernzeit ist die Arbeitszeitgestaltung den Mitarbeitern überlassen.
Es finden jährliche Mitarbeitergespräche zum gegenseitigen Austausch über das vergangene Jahr und zur Zielsetzung für das neue Jahr mit dem Vorgesetzten statt.

Verkehrsgünstige Lage in unmittelbarer Nähe zur Autobahn. Auch eine Anbindung an den ÖPNV befindet sich direkt vor der Tür.
Zusätzlich bekommt jeder Mitarbeiter, sofern der 24. und 31. Dezember auf einen Werktag fallen, jeweils einen halben Tag Urlaub geschenkt. Auch Faschingsdienstag ist für die Belegschaft bereits mittags Feierabend.
internationale Konferenzen
Um immer gut informiert zu bleiben, ist TOPTICA regelmäßig Aussteller oder Besucher bei nationalen und internationalen Messen, Kongressen oder Events!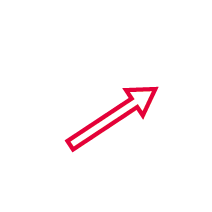 Bonuszahlungen im Erfolgsfall
Wer sich engagiert bringt uns weiter.
Und läuft es gut für TOPTICA, wirst du auch am Firmenerfolg beteiligt.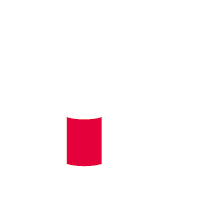 Für die nötige Konzentration stehen allerhand Getränke bereit - ob Kaffee, Tee oder Softdrinks. Zudem gibt es 2x die Woche frisches Obst - für den kleinen Hunger zwischendurch!

Wenn's mit der Konzentration mal bergab geht, stehen dir in unserem Ruheraum Möglichkeiten für einen kurzen Power-Nap zur Verfügung!